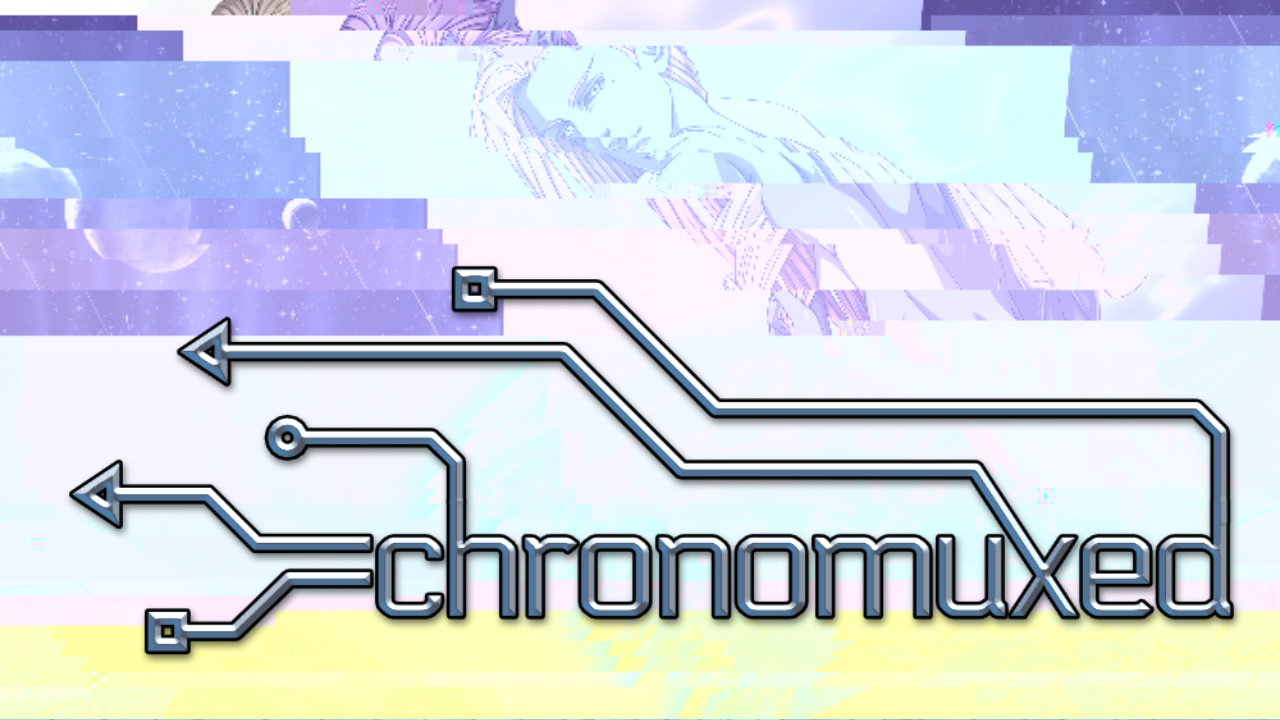 chronomuxed
Comments
Log in with itch.io to leave a comment.
Maybe I'm just dumb, but I don't know how to get the passcode for the cryo-chamber...
I can't download the new version even though I already paid for the first version. ..
Can someone help me, please?
Hi! Sorry you're having problems :( I've checked the project page and I'm not sure I can help here. Have you contacted itch support?
Hi and sorry for the for the delay! I tried again today and I didn't have any problems, I don't know how I managed not to do it a few days ago... I must have been tired! XD
PS: I forgot to say that I really enjoyed your game and don't regret the time spent playing it. Thank you so much for creating and sharing your game! :D
Ahaha I'm relieved you managed to download it in the end! And thank you! I'm glad you enjoyed it! 💖

Yay! This game is awesome! It has the right amount of action, mystery and hotness!